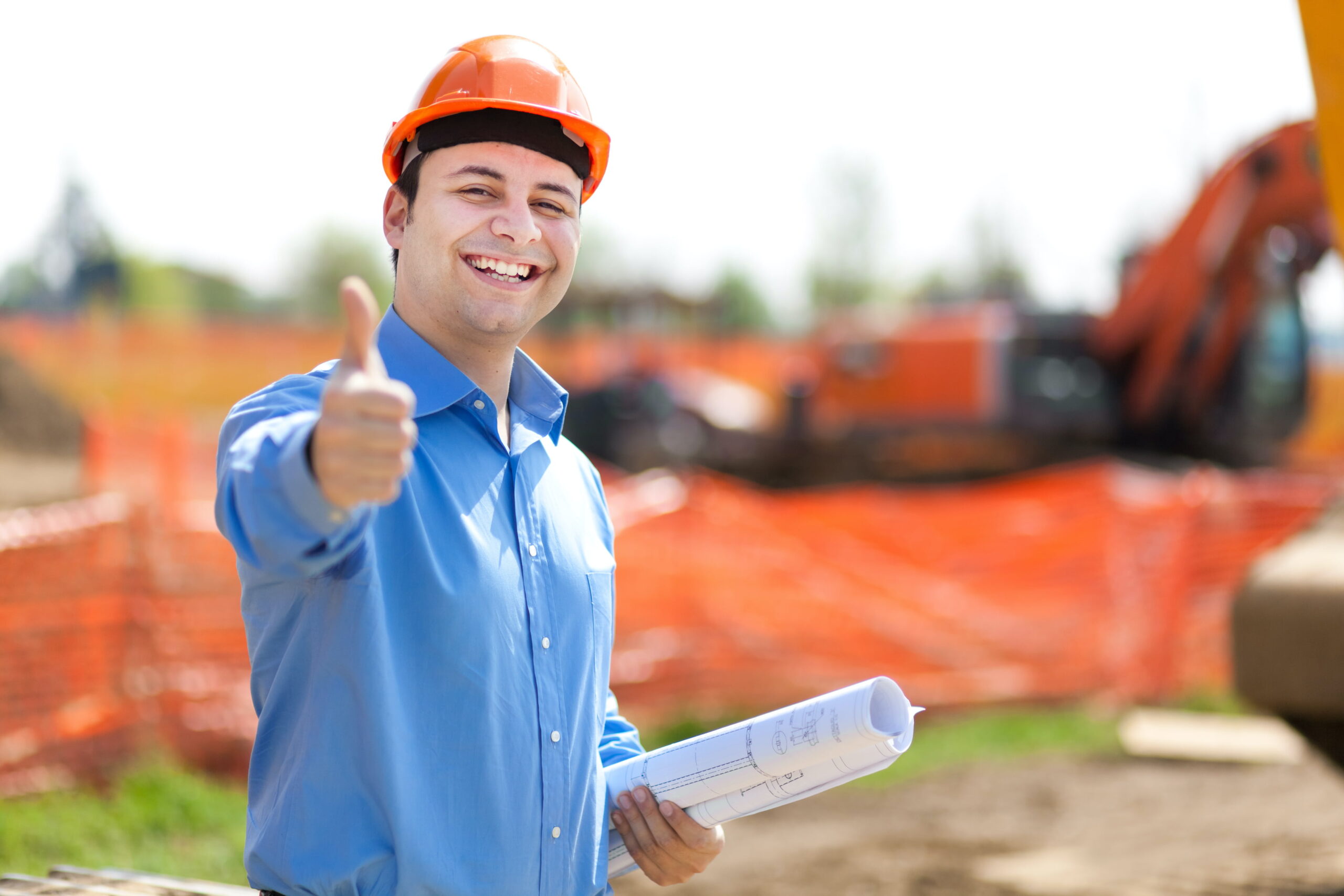 Do I Need a Permit to Build A Swimming Pool?
Swimming pools are a great way to beat the summer heat. They add value and quality of life: while your home increases in worth, your family creates memories and shares special moments around the swimming pool.
Building a swimming pool can be straightforward and hassle-free with Waterside Poolscapes. However, before embarking on your swimming pool construction, you need to make sure you have the necessary paperwork.
What do you need to install a pool in your backyard? You need permits, inspections, and compliance with the local regulations. This article explains everything you need to know about getting a swimming pool permit: what kind of permit is required for installation, how much it costs, the inspection process, and more.
If all that sounds stressful, remember: you don't need to complete the paperwork and filing on your own! Here at Waterside Poolscapes, we have the knowledge and experience to guide you and help you with the permits. By hiring us as your swimming pool contractors, we will make the whole permit application process effortless.
What Sort of Swimming Pool Requires a Permit?
Although there are variations between cities and states, as a rule of thumb, an inground swimming pool always requires a permit, as building a swimming pool falls under square footage additions. Above-ground swimming pools generally don't require permits, although it's best to check with your locality and HOA.
Details about the Plot and Location of the Swimming Pool
The first aspect to consider is the size of your plot, the location of your home, and all existing installations like drainage lines, sewage, and septic system.
Depending on the city, you need to leave a specific distance between the house and the swimming pool. This could determine the pool design and shape you are ultimately allowed to construct.
Your permit application will need to include the plot plan, dig plans, and distance from installations. Some cities require a surveyor's plat, which clearly defines your plot within neighboring ones.
Construction Details and Installation
Your city will also ask you for the details of the swimming pool's construction and installation.
Specifically, you will need to provide information regarding the swimming pool surface and depth, as well as overall dimensions, the material used, and features like ladders and handrails.
Your permit application will also include the electrical installation required to power the heater, pump, timers, and filters, along with all the swimming pool's electrical features and installations. Furthermore, you will need to detail the electricity connection of the swimming pool with the house.
Besides the electrical installation, you need to provide plumbing details such as existing and new drainage and sewer lines and to describe how the drained water will be directed to the sewer mains.
Some authorities ask for locked gates around the swimming pool and most cities and states demand that swimming pools are enclosed and child-safe. This means you also need to provide details about fences and barriers and to follow the guidelines regarding their height and material.
Hire Licensed and Experienced Contractors
While getting a swimming pool permit can appear daunting at first sight, you don't need to stress over it. A swimming pool contractor will have the expertise to know which rules apply to your area and can help you prepare the application and file everything on your behalf, taking the pressure off of you.  
If you want to file the permit application yourself, a professional swimming pool contractor will help you gather all the necessary paperwork, designs, and information required so that the process is as stress-free as possible.
Other Regulations You Need to Consider
Apart from getting a permit from your city, you may need to check your local HOA agreement for regulations regarding swimming pools. HOAs have specific requirements regarding swimming pools, particularly with regards to noise levels from pumps and filtering equipment.
Likewise, if your land plot requires you to remove a tree to dig for your swimming pool, you may need a tree removal permit.
Once your licensed swimming pool builder has assessed your plot and come up with the right swimming pool design for you, they will know which permits will be required and how to file for them.
What Does Swimming Pool Inspection Involve?
With your swimming pool permit in hand, you can start construction. However, there is still one last step. When your swimming pool is ready, you need to arrange for the final inspection from your local authority.
The pool inspector will assess the structure and the electrical and plumbing installation of the swimming pool to compare your construction with the permit issued to you. Their main concern during the inspection is that you built the swimming pool you filed for and that you followed your local regulations.
The inspection will take into consideration the property plan, the location of the pool with regards to the plot and the house, the electrical installation, the septic system and its distance from the pool, the sewer pipes, the pool pump, the required fences, and any retaining walls.
Once the inspection is over, you will have a swimming pool to create memories and spend time with your loved ones.
If all this sounds like a lot of work, don't be tempted to bypass the permit and simply build a pool in your backyard! The permit application fees are reasonable—in Texas, they typically range between $500 and $1000—and you can get slapped with hefty fines if you put up a pool without a permit. In some cases, you may even have to demolish the pool.
Waterside Poolscapes has constructed hundreds of swimming pools. We know your local regulations and what paperwork is required. We will help make the process stress-free and easy as we believe that building a swimming pool should be smooth and seamless from the very beginning.
Should you wish to meet in person, visit our showroom at 25311 Kingsland Blvd #110, Katy, TX 77494. Office Hours: 8:30-4:30 Monday to Friday, CST.