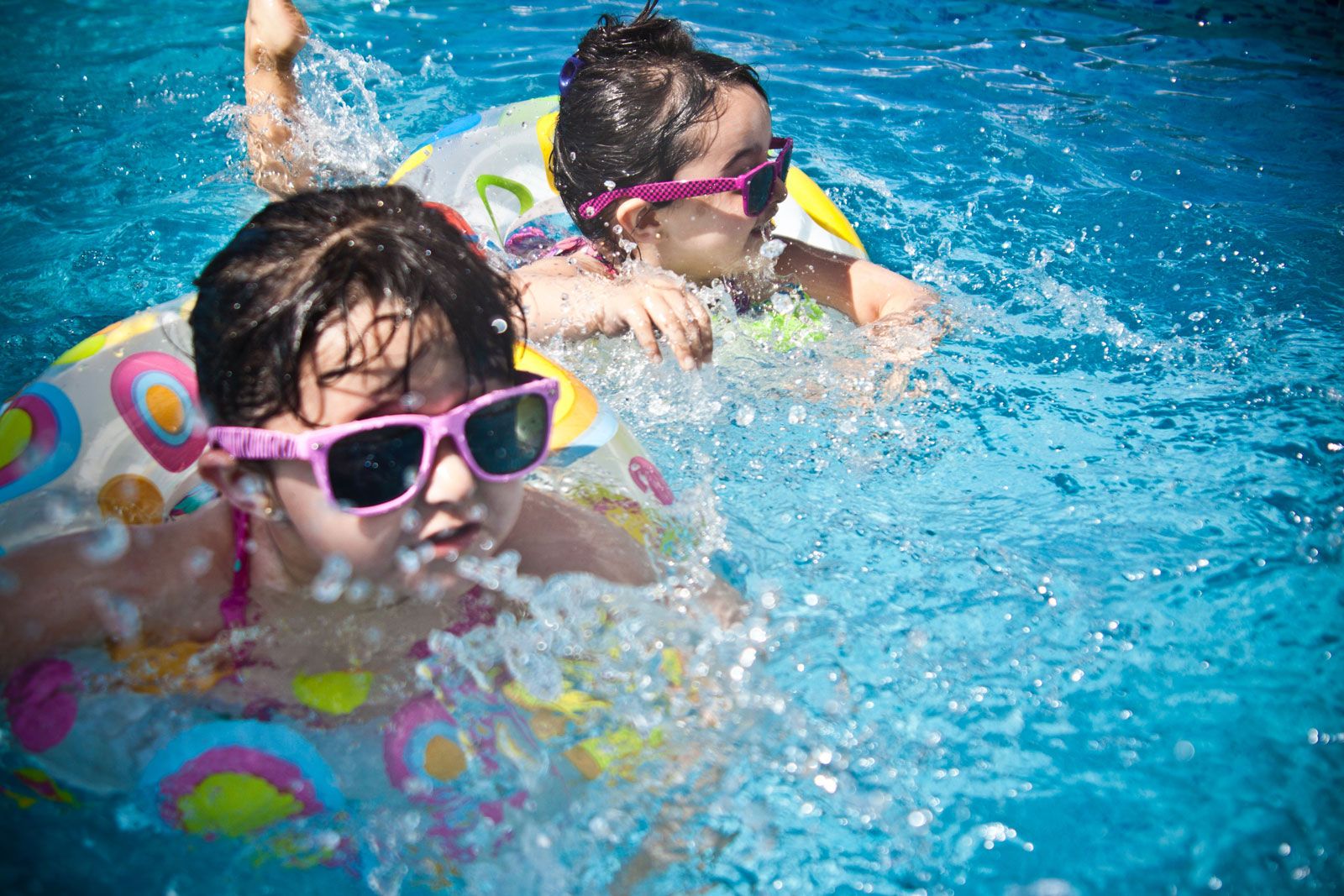 Why Fall Is the Perfect Time to Construct Your Swimming Pool
If you want your swimming pool to be ready by spring, we strongly advise you to start your swimming pool construction in the fall.
Fall is a great time to start planning your swimming pool. Temperatures are dropping and weather conditions are better. Your swimming pool contractors will have more time to dedicate to your project and you may even benefit from better prices and swimming pool deals.
When you add a swimming pool to your backyard, you upgrade your quality of life and make a valuable home improvement that increases your home's worth. If you start early, you could have spring and summer to enjoy your swimming pool with friends, relatives, and neighbors.
Swimming Pool Contractors Have More Time for Your Project
Most people start their swimming pool project in early spring, when the weather warms up and they realize how enjoyable a swimming pool can be. However, this means quality swimming pool contractors like Waterside Poolscapes can be in high demand.
Few people have the foresight to start their swimming pool design in the fall. And yet, doing so gives your swimming pool builders more time to devote to your project, thus offering them the opportunity to pay more attention to detail. It also means your swimming pool will take less time to build, which means you won't have to live with mud and a big hole in your backyard for long.
Better Weather for Your Construction Team
You may think that building a swimming pool in the fall is hard work. However, building, digging, and working in extreme heat and with humidity can be exhausting, too. Fall temperatures are lower and humidity has dropped, making the swimming pool construction process easier and less stressful for our crew.
Fall is also a great time for pouring concrete, as it will settle nicely. Not to mention how your construction crew will be happier and more engaged with their work without the sweltering summer heat.
Your Landscaping and Yard Recovery Will Be Ready by Spring
When you dig a large hole in your backyard you will inevitably have to reassess your landscaping. Some bushes, plants, and flowers will have to go. Thankfully, your new swimming pool will offer plenty of opportunities for new planting and fresh landscaping designs.
When you start your landscaping re-design in the fall, you provide your plants, grass, and flowers with plenty of time to establish themselves. By spring, your swimming pool will sit nicely in your landscape and the overall effect will feel ready and well-established.
Building a Swimming Pool Can Take Time
Building a swimming pool can be time-consuming. You need to get the right design and, of course, you can't build a swimming pool without a permit. Obtaining the necessary permits, passing inspections, and ensuring compliance with local regulations can take a lot of time but your swimming pool contractors can't finish construction without them.
When you start in early spring, you are losing out on potential swimming time, while your swimming pool is being built.
Starting in fall instead of early spring offers you plenty of time to enjoy your new pool. Even if you hit unexpected delays, for example, due to weather conditions or unforeseen soil circumstances, we will have time to adjust construction and finish the job by the time swimming season arrives.
You Can Distribute Your Budget between Swimming Pool and Other Projects
Once you have built your swimming pool, you will probably want to do more around your yard, too: a new deck, a BBQ area, or maybe an open-air kitchen suddenly become a whole lot more enticing. This can strain your budget and limit your options.
When you start in the fall, you can allocate your money exclusively to building the swimming pool. By the time spring arrives, you will have had time to set aside money for all the add-ons you may wish to build around the swimming pool. Your overall project will feel less financially constraining by splitting it into two seasons.
Waterside Poolscapes for Your Swimming Pool
Feel confident you are going to get the swimming pool of your dreams. Give us a call now to benefit from our undivided attention, great designs, and better prices. Start your swimming pool project in the fall and be ready for spring and summer swimming.
Call now Waterside Poolscapes, the top U.S. Pool Builder, at 281-690-4810 to discuss your swimming pool needs and how we can help you enjoy your summers. You can also
schedule a free, no-obligation swimming pool design consultation
, email us, or
contact us online
. To meet in person, visit our showroom at 25311 Kingsland Blvd #110, Katy, TX 77494. Office Hours: 8:30-4:30 Monday to Friday, CST.